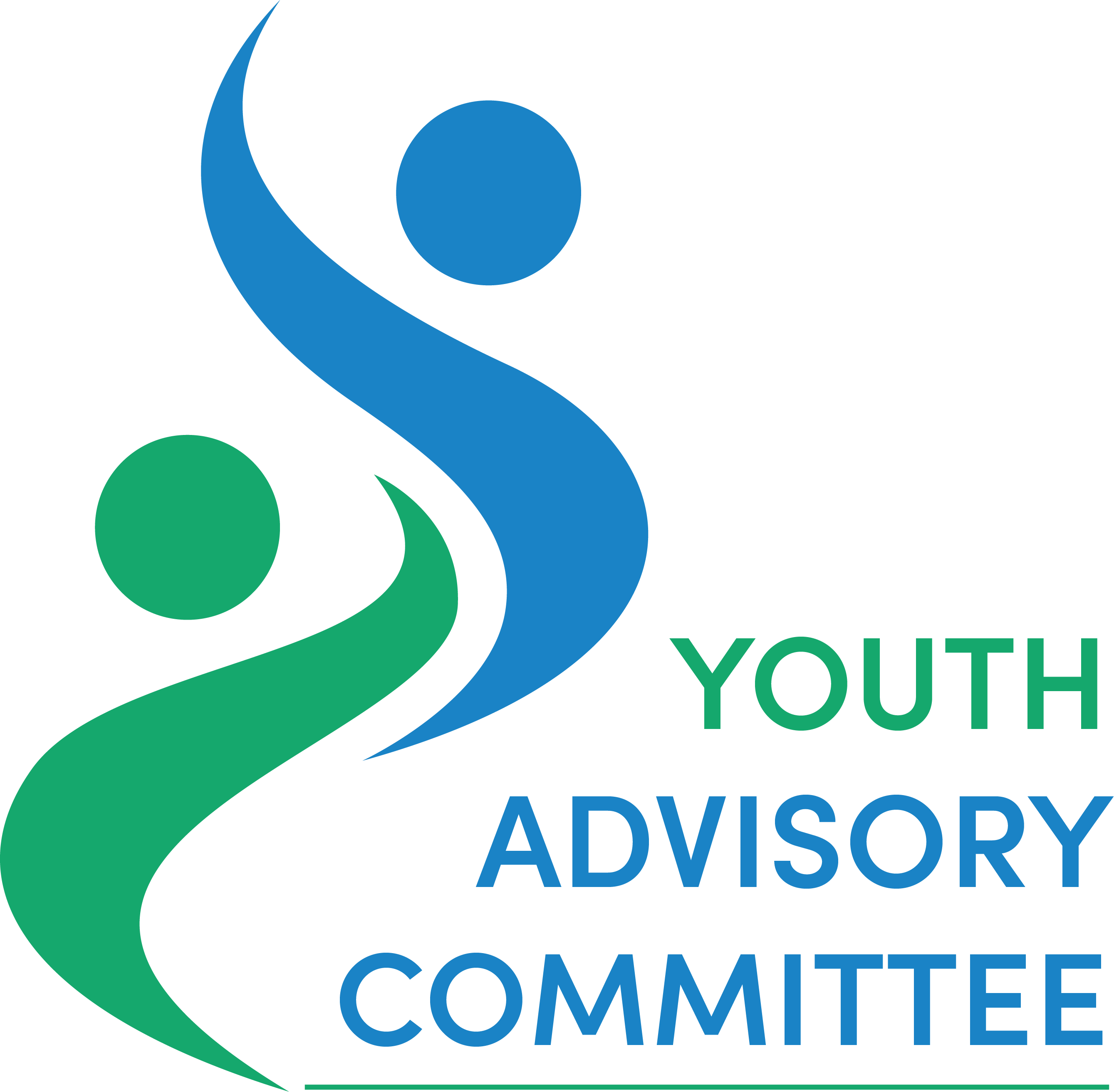 The purpose of the White City Youth Advisory Committee is to stimulate and promote youth interest in municipal matters and local politics. The Youth Advisory Committee will serve to educate and empower youth to provide information and recommendations to Council related to opportunities or issues that impact or involve youth including the things that are considered to be assets, strengths and opportunities in the community.
Youth Advisory Committee intends to encourage youth participation in the community, engage leaders and volunteers of the future, and provide a mechanism for youth to communicate with Council and staff of the Town of White City.

Youth Advisory Committee Terms of Reference
Applications are now being accepted for the 2023-2024 Youth Advisory Committee.

Youth Advisory Committee Application
Not a White City Resident but want to get involved? Click here to submit your information to be part of our youth volunteer registry - this registry will be used to contact youth in the community to participate in events, programming or other initiatives.