The Town of White City Water Utility has two divisions: water treatment and water distribution. SaskWater owns and operates the White City Water Treatment Plant. Water distribution, meaning how the water gets from the treatment plant to your home, is owned by the Town of White City.
If you have questions about how your water is treated, including the processes and tests conducted on a regular basis, please call SaskWater at 1-888-230-1111.
Questions about the distribution of water? Please contact the town office at 306-781-2355, townoffice@whitecity.ca or pop by. We're always happy to help!
---
Water Analysis Reports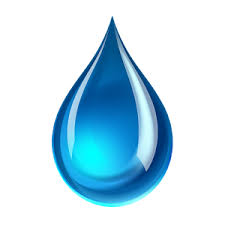 2023
August
July
June
May
April
March
February
January
2022
December
November
October
September
August
July
June
May
April
March
February
January
2021
SaskWater White City Potable Water Supply System - 2021 Annual Notification to Consumers
December
November
October
September
August
July
June
May
April
March
February
January