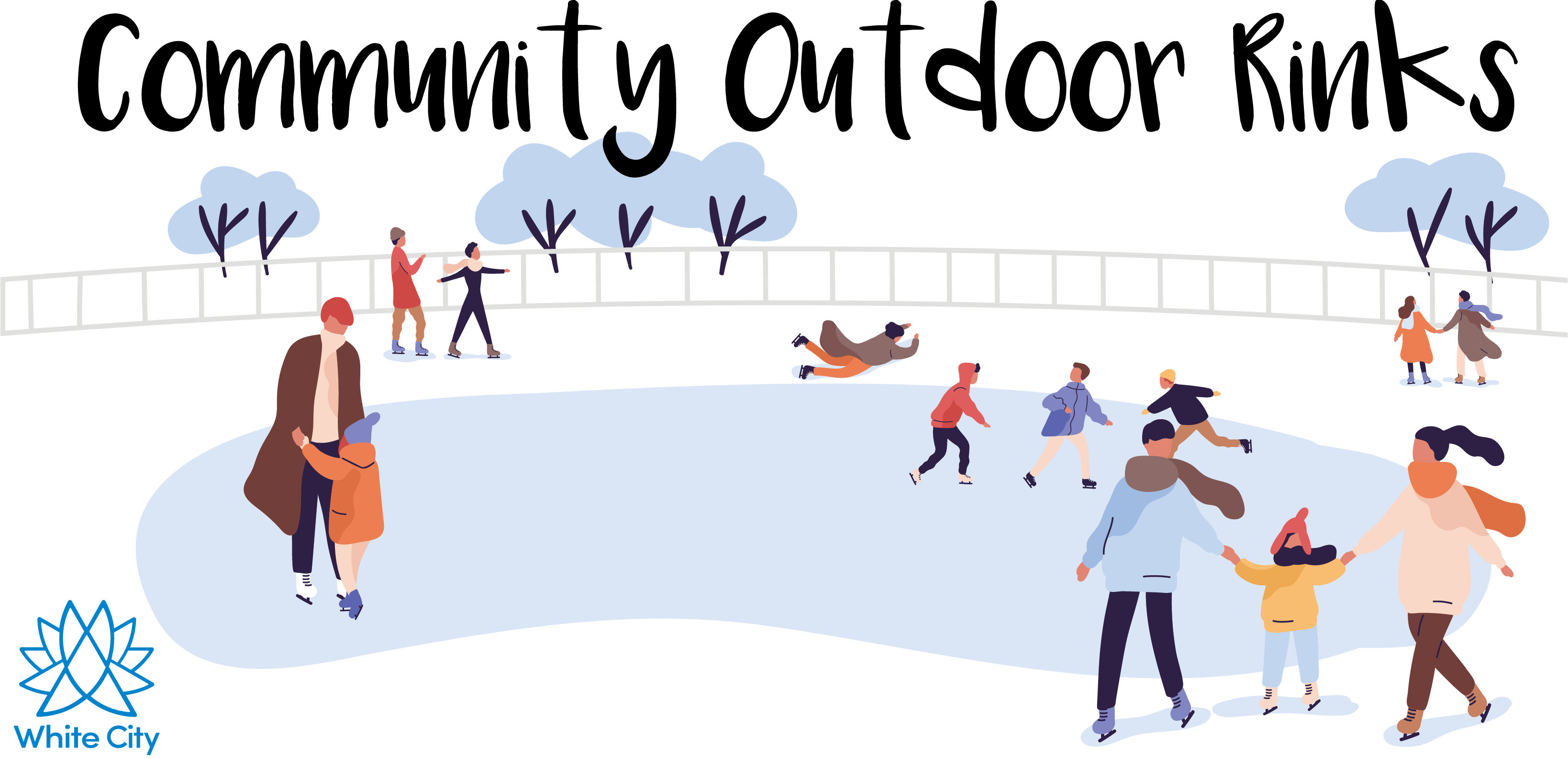 The Town of White City has adopted a Community Outdoor Rink Policy – the policy allows residents to establish volunteer-based community outdoor rinks in public spaces within the Town of White City.
Community Outdoor Rink Application Form
The policy allows residents to establish their own rink surfaces under guidance of regulations developed by the Town under one of two outdoor rink levels:
Level 1: Rinks with boards that are suitable for hockey, ringette and pleasure skating; or
Level 2: Rinks that are suitable for pleasure skating only.
Note: this policy does not apply to any outdoor rinks wholly located on private property or in your own yard.
In coordination with the Town's insurance provider and solicitor, the policy regulations were developed in order to ensure safe and responsible operation of community rinks that allows volunteers to build and maintain outdoor rinks on municipal lands.
Potential outdoor rink sites must:
be reasonably free from hazards;
be a reasonably flat surface;
identify an adequate water source including private connection from a neighbouring residence, private water truck or an existing winterized water source;
be accessible for emergency services;
not be in close proximity to neighbouring residences; and
not be in close proximity to existing rinks in a given area.
Suitability of a proposed location will be assessed by the Town to determine if all requirements are satisfied. Additionally, notice of the proposed outdoor rink will be posted for a minimum of two weeks to allow any objections:
on the town's notice board in the Town Office;
at the White City Post Office;
on the Town's website; and
mailed to all residents within 75 meters of the proposed location.
Community rinks may be open from the third week of December to the first week of March, weather permitting. Community rinks may operate from 10:00 a.m. to 6:30 p.m. (or 8:00 p.m. if suitable lighting is provided) seven days a week.