Transportation Advisory Committee
The Town of White City has experienced significant growth in the past several years, which has increased the traffic pressure on community roadways. The type and amount of traffic using residential streets is changing, and there is concern that traffic issues will escalate in relation to continued population growth and residential development. With this in mind, the Town purchased a Jamar Radar Recorder in 2014 to collect traffic data to better understand traffic patterns in the community. A Traffic Study was also commissioned in 2015, which intended to provide direction to the community and support a sustainable, safe, and efficient transportation system that is administratively, physically, and financially responsible.
In 2016, Council established the Transportation Advisory Committee (TAC) of the Town of White City. The community-based committee reports to Council, through the Development Services Committee and provides advice and support to Council in matters related to transportation and traffic safety.
The Committee has been tasked with the evaluation and implementation of the Traffic Study's recommendations, including a review of the Town's posted speed limits. The latter resulted in a subsequent recommendation to Council to reduce the posted speed limit within the Town to 40 km/h, except on major arterial roadways where posted speed limits remain at 50 km/h (approved in 2018).
The following outlines some of the recommendations of the Traffic Study and the work that has taken place since the establishment of the Transportation Advisory Committee.
Adjudicative and Advisory Committees
Contact Us if you are interested in joining any of the Adjudicative and/or Advisory Committees.
---
---
We know the streets in White City are the roads you trust to take your family out on every adventure and to get them home safe at night. So when it came to our streets, we wanted to think bigger than just clearing away snow and keeping them free of pesky potholes.
That's why the Town hired MMM Group Limited (MMM) to run the White City Traffic Study. With help from their 2015 study, we're going to build White City a reliable, responsible transportation system the whole family can use that doesn't break the bank. The study also gave us a transportation policy framework that meets the goals of our province and region and the needs of folks like you. Thanks to this study, we have a plan for building right now, and a vision of what all of our drivers, walkers and bikers will need as we continue to develop in the future.
--- We're slowing things down on White City Streets, the Town of White City Council has implemented new speed limits.
Following a recommendation from the Transportation Advisory Committee (TAC), the Town of White City Council has amended the speed limits in White City. The speed limit in town will be reduced to 40 km/h except on Gregory Avenue East (from Ramm Avenue to Eastern Municipal Boundary, White City Drive, Ramm Avenue and Betteridge Road where posted limits will remain at 50 km/h. The speed limit around schools and playgrounds will remain 30km/h.
---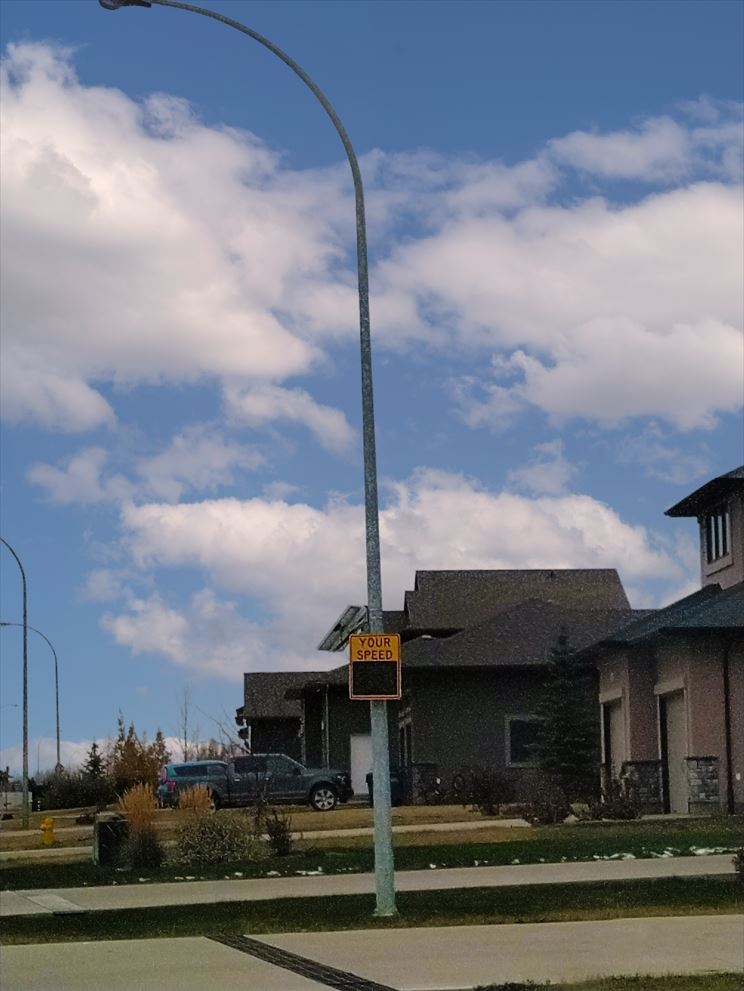 Residents are welcome to log onto our public account for anyone wanting to access information about the traffic counter speed limit signs located on Lott Road East and White City Drive. You will be able to look at information "live," as well as create your own reports. Login details below.
Enter the credentials below:
Login: PublicAccount
Password: 123PublicAccount
---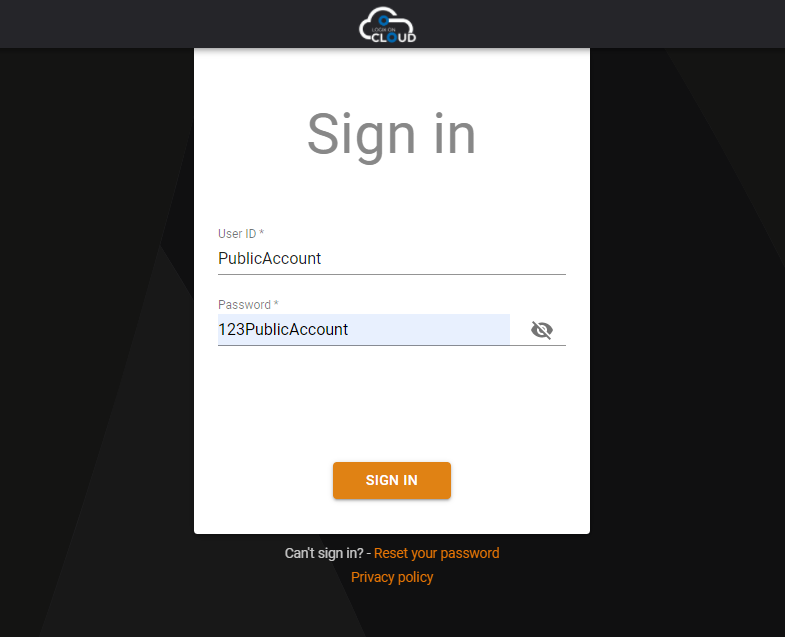 This is what the homepage will look like once logged in. Select any box to see what each item has to offer.
---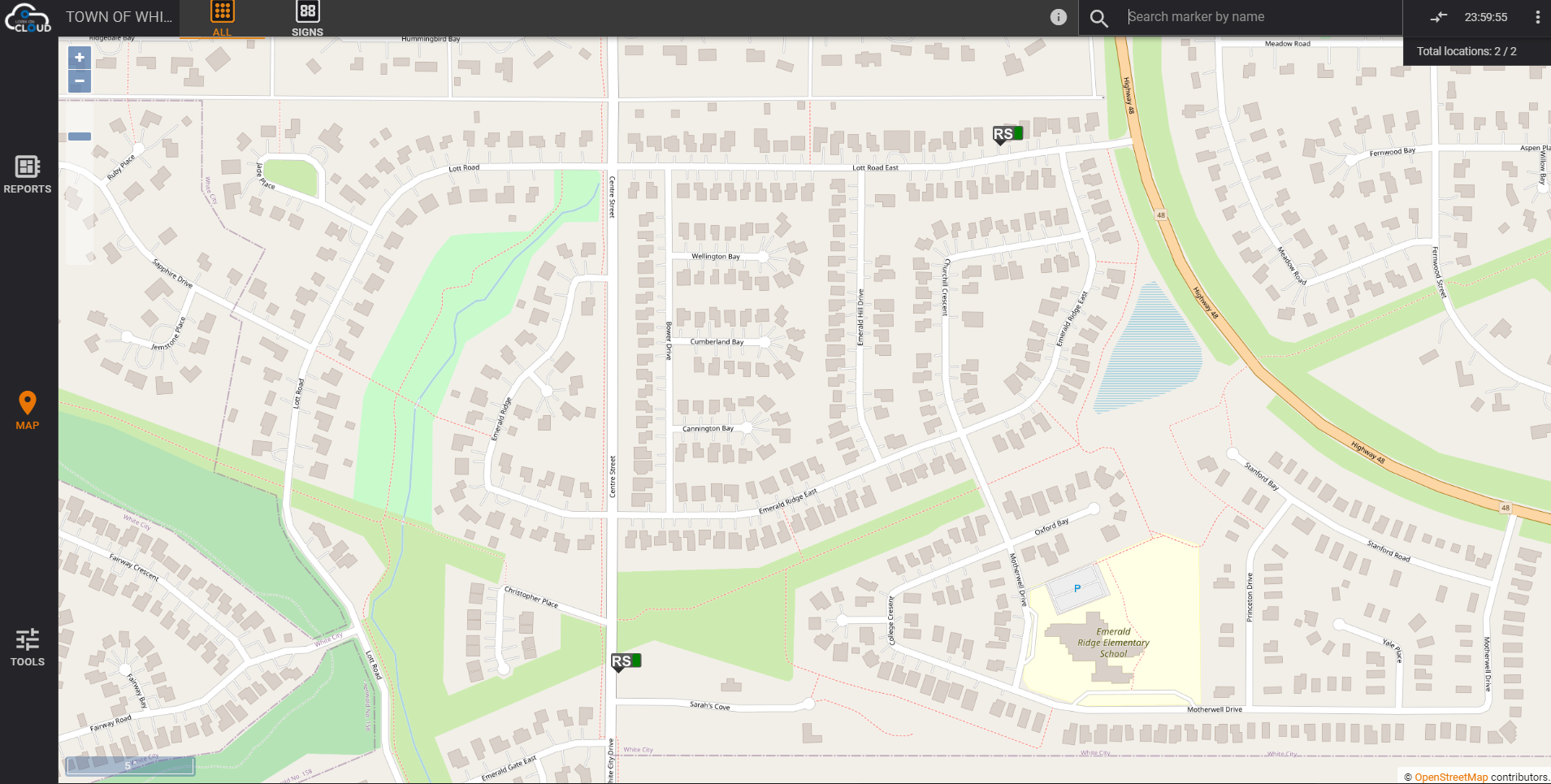 Map shows the location of the traffic counters.
---

Dashboard shows traffic direction, vehicle count and speed averages.
---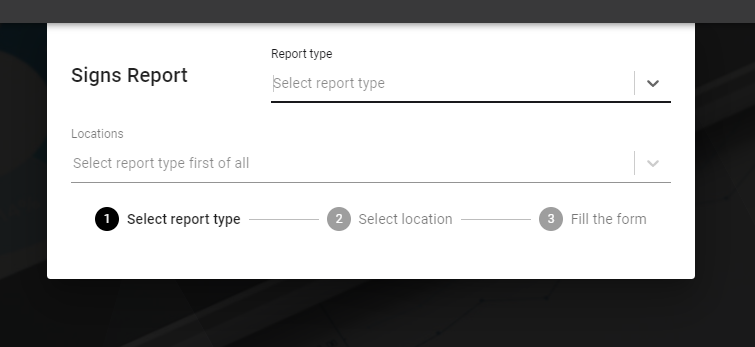 Reports allows users to look at reports the system offers and also create your own report.
---
Enjoy!