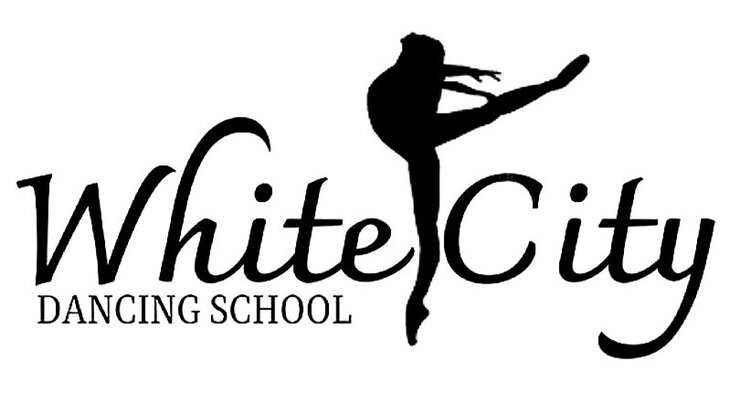 30-28 Great Plains Rd, Emerald Park, SK S4L 1B8

306-775-3722

306-781-2228

Website
Facebook
Are you looking for an activity that (literally) keeps your kids on their toes while they build confidence, self-esteem and coordination? White City Dancing School is looking back at you! To develop poise, grace and self-discipline that your kids can carry with them through all ages and stages of life, they offer ballet, the mother of all dance. To improve rhythm (and to play an instrument with your feet!) they offer the fun and excitement of tap. Or, if you're looking for a fast-paced, upbeat routine that uses modern music to move you, they offer jazz and hip hop.
Their school is proud to have been sharing our passion for dance in White City and area for 30 years. Classes run on Monday, Tuesday and Wednesday evenings, and students are kept en pointe with at least three competitions per year. There's also a year-end recital to show off what students have learned and the opportunity for performances at local events like the White City Volunteer Awards and the Optimist Car Show.
To learn more about getting involved with our dedicated team of dancers, groove on over to our website!