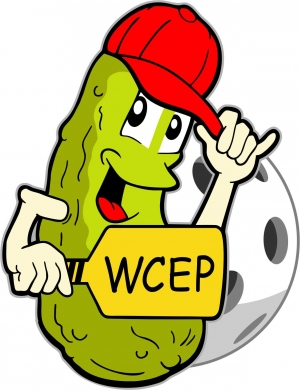 What Is Pickleball?
It is a paddle sport that looks like tennis, sounds like ping pong, has simple rules, is easy to learn to play, and is a sport for all ages and all levels! You might want to check out "You Tube" to see some action. It is a very social sport, which bumps up your heart rate while you are having fun!
If you have questions, or wish more information, please contact Ambrose & Mavis Reschny, 306-781-2460, Bonnie Tardiff (after 5 pm) 306-781-2438 or Robert & Debrah Sluser, 306-781-0083.
Warning - Pickleball is addictive!