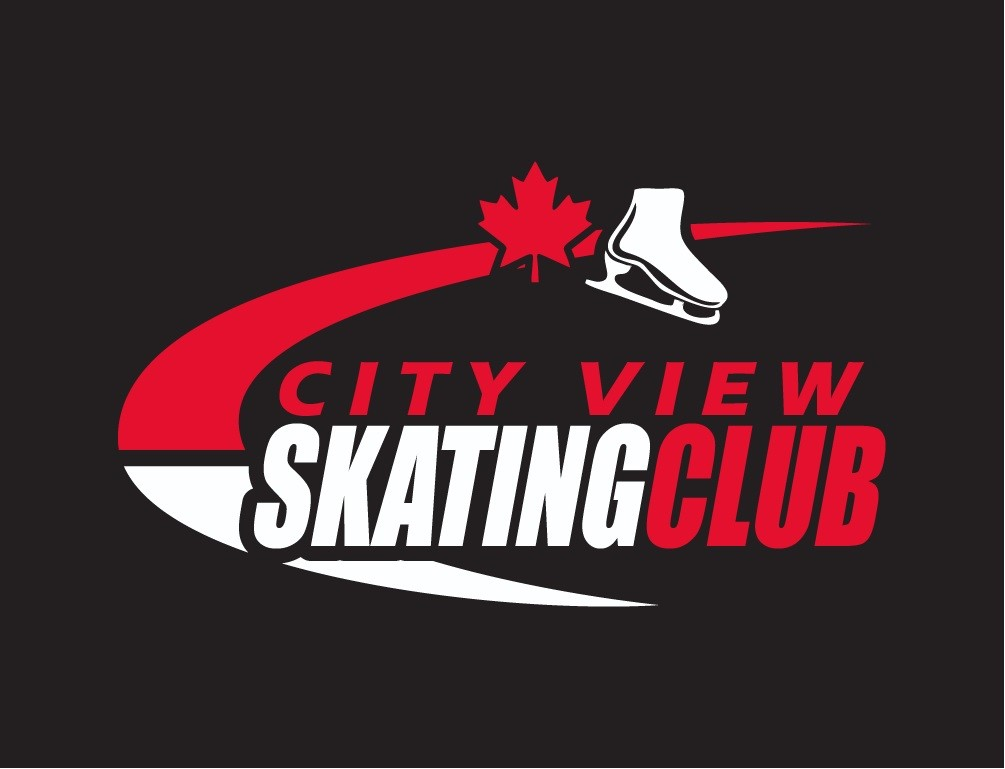 Communiskate, 201 Great Plains Road Emerald Park, SK, Canada S4L 1C3
Website
Facebook
This is Saskatchewan, and we know winter sometimes seems like it lasts all year. So why not glide right through it? City View Skating Club is a non-profit, volunteer-run organization that wants to get you skating backwards, forwards, indoors and out! Our certified Skate Canada programs are offered in Pilot Butte, Emerald Park/White City and Balgonie. We have PreCan Skate and CanSkate for those bravely venturing out on the ice for the first time. CanPower for those who want to supplement their hockey and ringette skills by improving their agility, speed and overall on-ice prowess. StarSkate for those who want to learn how to jump, spin, and twirl their way through figure skating. NEW this year Adult Skate for those 18 and older who want to learn to skate, rekindle their enjoyment of skating or continue their competitive skating passion. Their focus is on sport for life and active lifestyles!
City View Skating's placement guide will answer any questions you might have about their programs, including how they can help you polish your skills in sports from hockey, ringette, speed skating and figure skating or for recreation!
Programs Offered
CanSkate
PreCan
CanPowerSkate
StarSkate
Adult Skate
Please refer to the placement guide if you are new to the programs.
Registration Links
Click here to REGISTER for programs.
---